Patent Preparation and Filing
site de rencontre 1g Your intellectual property needs to be filed. We prepare patent applications in the fields of computer hardware and software, electronics, telecommunications, energy delivery and management, imaging systems, medical devices, semiconductor design and fabrication, physics, alloys, materials science, touch screen devices and interfaces, and optics.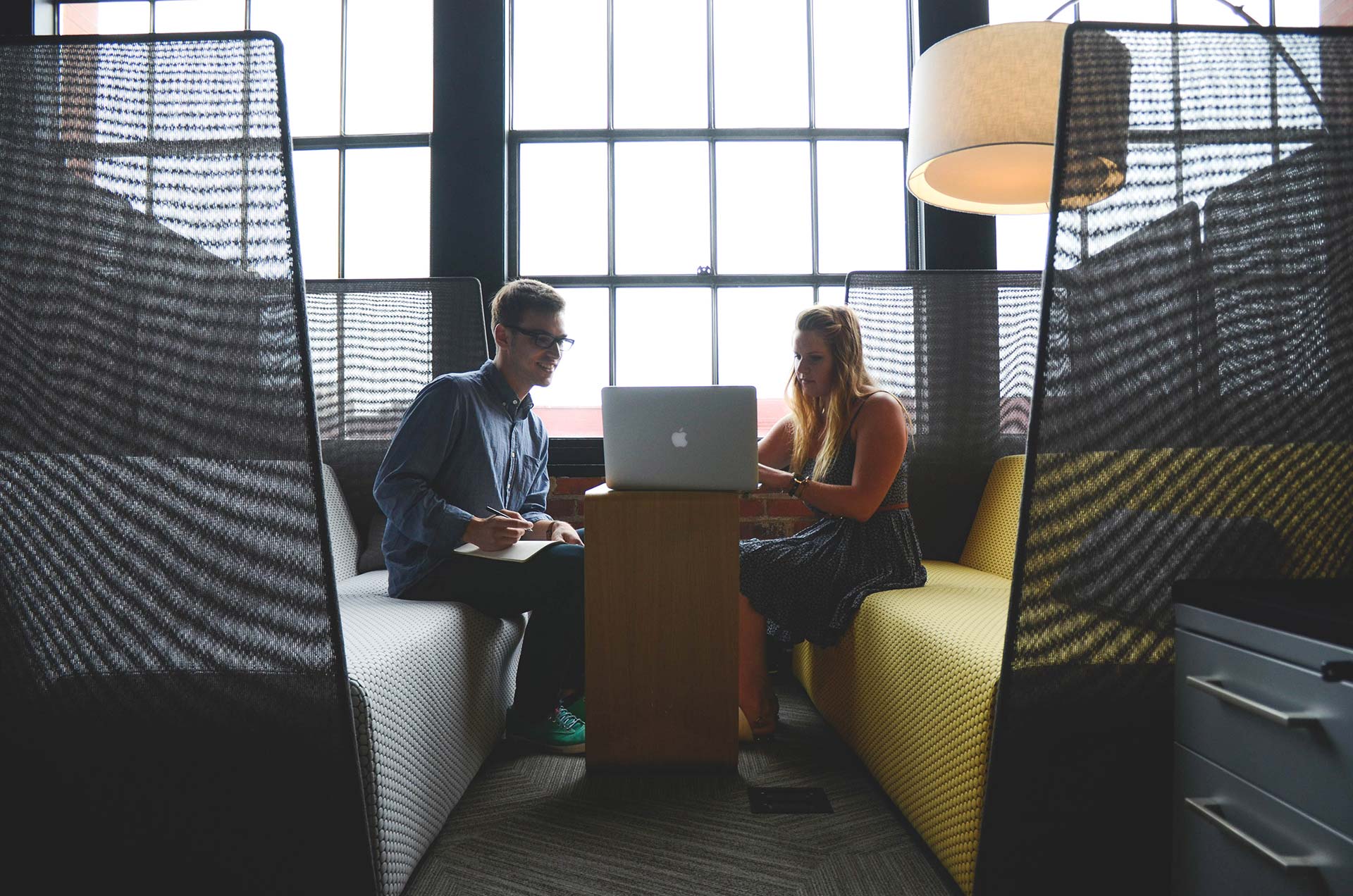 Corporate Transactions
rencontre homme classe Add value to your corporate transactions.  We provide due diligence, opinions, and counseling in connection with a variety of events, including acquisitions, mergers, financing, TEKES loan guarantees and joint ventures.  Mr. Kurtz has been counsel to numerous corporate transactions, and has conducted more than 60 patent studies and prepared opinions regarding infringement and patentability.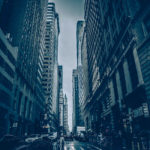 Patent Licensing and Litigation
rencontre avec femme enceinte Your patents are your most valuable asset.  We help you monetize them through licensing and litigation.  Mr. Kurtz has handled numerous licensing transactions and more than 15 major patent litigation matters before district courts, the Federal Circuit, and the International Trade Commission.  For full details, see the About Us page.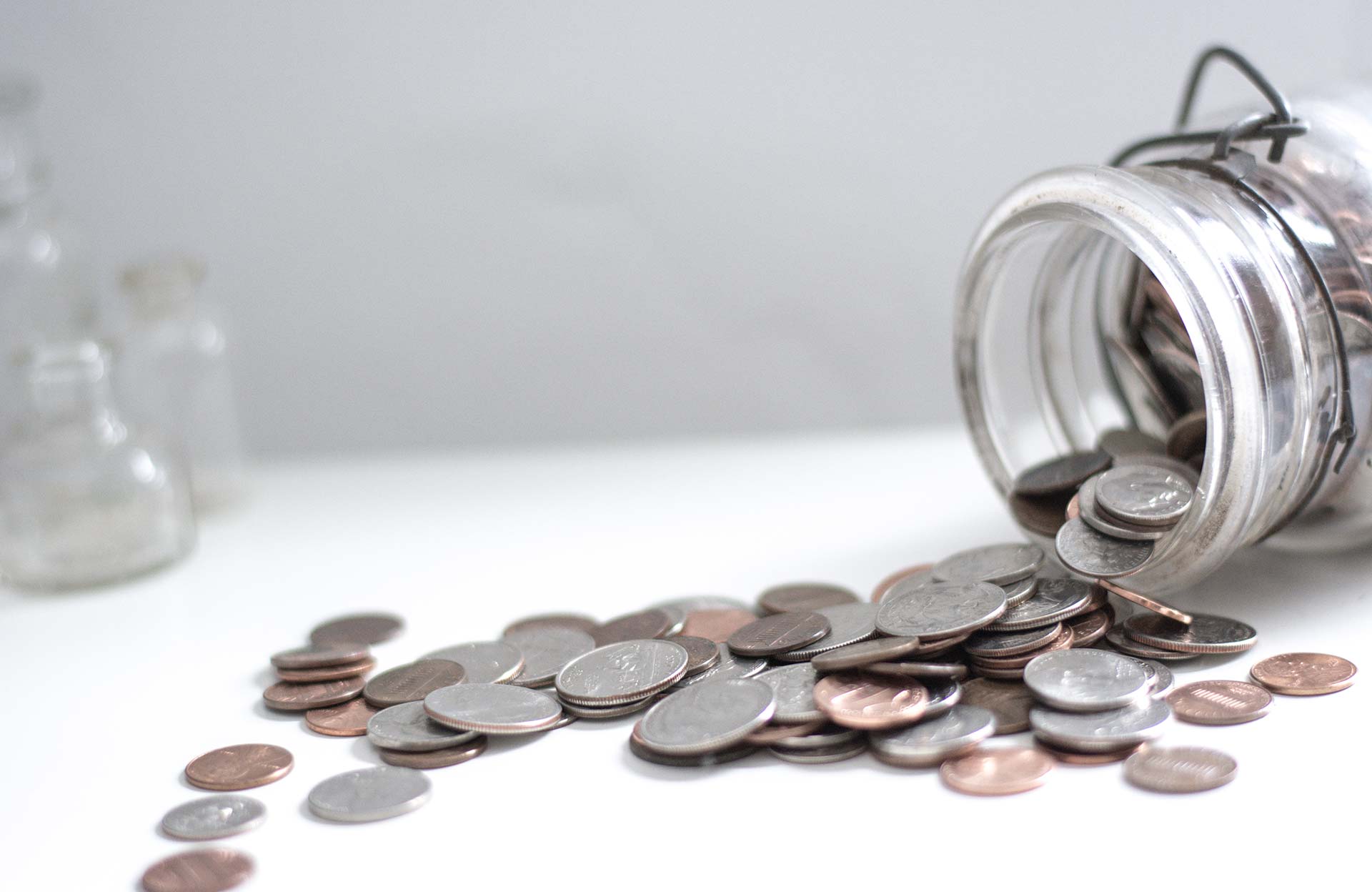 A Business Approach to Intellectual Property
les meilleures appli de rencontre We focus on understanding your business and being your confidential counselor, providing you with strategic intellectual property advice that fits your position in your market now and in the future.
From Start to Finish
citas en essalud por internet You have a business to run.  We can handle all of your patent and trademark prosecution needs, from filing to issuance.